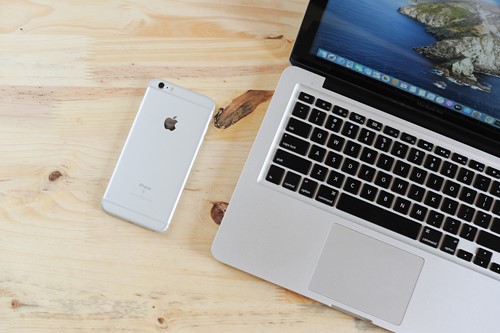 Z-wave automation is a new method you can use to connect multiple devices. The next logical question might be whether this is a safe thing to do. After all, hacking into one device could potentially be enough to hack into every device, since they're all on the same network. The good news is that Z-wave automation has not only been remarkably efficient for many homeowners, it's also has built-in security features that any developer would be proud of. Learn more about what Z-wave automation entails, how communication works and if the technology makes sense in your home.
What Is Z-Wave?
Somewhat similar to Wi-Fi, Z-wave is designed to help smart devices link and share information. Much like a laptop will share data from a smart phone, Z-wave will optimize your experience with a variety of equipment in your home.
The major advantage of Z-wave is that adding more devices doesn't interfere with your connection. Unlike Bluetooth or Wi-Fi, you're on a dedicated frequency. When the pandemic first hit and more people began working from home, there was a clear drop in reliability from service providers. Z-wave would make it possible to avoid these inconsistencies.
It's also an incredibly versatile tool to have around the home. There are thousands of compatible products on the market across a variety of manufacturers. So in a real-world setting, your alarm system might communicate with your thermostat. This way, when you leave home, you're not heating and cooling the house at the same rate as if you were there.
Is Z-Wave Automation Safe?
Z-wave developers use the same encryption standards as online banking technology. Z-wave is also on a mesh network which means it allows for more than one access point. This allows different devices to 'talk' to each other without the need for wires. Signals are sent through radio waves on one frequency and a signal repeater moves information from the network from one place to another. Despite the multiple access points, the network is closed off to outsiders. You won't have to worry about unauthorized visitors.
Smart Home Concerns & Advantages
The concern over smart home technology are taken seriously due to the amount of information we keep in digital format. The consequences of a hack can be as devastating as any other form of identity theft. As such, many people are reasonably hesitant to have so many things on one system. The good news is that those in charge of Z-wave have gone the extra mile to keep people (and their homes) safe. The security framework has been strengthened with each new version with any vulnerabilities quickly assessed and addressed.
People with Z-wave automation tend to find life a little easier, especially if they already have a rather demanding schedule. Turning off lights, locking doors, closing the garage: these are all easy to check and fix when you have the right technology. It can save you from excess utility bills and potentially even mitigate a natural or man-made disaster.