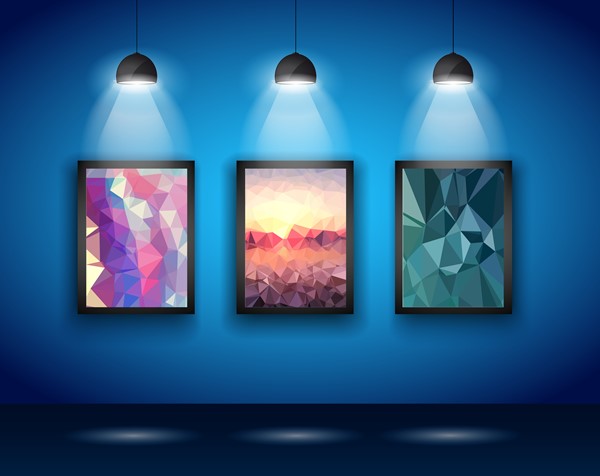 Smart lighting comes in intriguing varieties, adding a touch of luxury and personality to homes where they are found. It is fascinating to note that smart lighting has a broad range of applications and so is open to your spark of creativity.
While the technology serves one major purpose, illuminating homes, it can other applications as well to change certain conventional ways of doing things. This article will look at a few of these creative applications.
Give your home its own mind
Have you ever wanted a nice welcome into your home immediately that you open the door? With smart lighting options, you can customize the light fixtures to turn on when you get home and literally 'welcome you.'
Flaunt your favorite art collection
If you are a lover of the aesthetics of paintings, drawings or sculpture, you can focus your bulbs on your favorite art pieces and present them clearly whenever you have visitors or just for your own viewing.
Give the children's room a different look
Smart lighting can do a lot of good in your kids' room. Combining the color-changing and relaxing features of smart light fixtures can never go wrong in a zone where the energy level is always high.
Increase your home security with smart lighting
Most break-ins occur when homeowners are away. Smart lighting can serve as a deterrent to intruders. A good scheduling feature will convince an intruder that someone's home and deter them from seeing the house as an easy target.
Take your home parties to the top
Are you planning on throwing a party? Housewarming or, maybe, a small get-together?Smart lighting definitely has a role to play here. With a variety of colorful LED bulbs, you can set up a dance floor in no time. Also, some areas can take on other forms of illumination depending on how you want your needs met.
Smart lights can suit your mood
At some point, it becomes boring to have just one type and color of lighting looking down on you when you feel energetic and even when you're not. Smart lighting allows you to customize light fixtures and have them complement your mood at any time.
Whether to flaunt your art pieces or to bring life to a party, smart lighting is exciting and filled with plenty of potential. Let your creativity on some freedom and order some smart lights today.